Paradise Explorer Day Cruise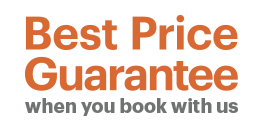 -28%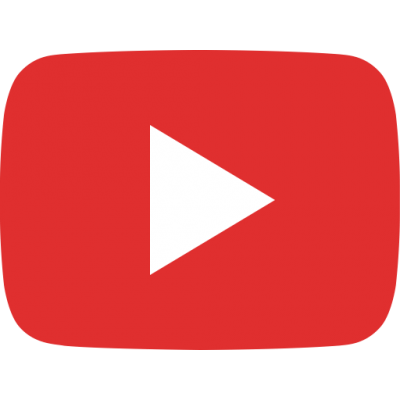 Click to watch the video
See all 7 photos
What travelers love about Paradise Explorer Day Cruise
" I had a wonderful experience on a 1 day cruise in Ha Long Bay with Paradise Cruises, after having everything quickly and easily sorted by Sophie from Inside Travel.I was introduced to her by a friend and she helped arrange everything for me and even travelled to my house so that I could pay.The trip itself was great and the staff of the cruise were also incredible!I would definitely recommend it
1 Day Cruise to Ha Long Bay - United Kingdom Read more... Hide
Select Paradise Explorer Day Cruise Packages with Best Offers
Paradise Explorer Day Cruise: Itineraries & Routes
The Paradise Explorer is a part of Paradise Cruises and as the number one choice for a day cruise in Halong bay. Paradise Explorer features Five Star day cruising facilities in order to accommodate you with the same comfort and splendour as onboard our overnight ships.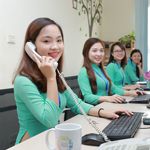 Being Halong bay cruise experts with over 10 years of experience.
Let us help you!
Halong Bay Cruises team is grateful to bring you a cruise vacation that will exceed your greatest expectations and offer you exceptional value. With the confidence and knowledge to find the right Halong bay cruise choice, we are always here to listen and arrange everything as your desire. Don't hesitate to send us your requests. We will send you the best offers shortly!
Help me find a cruise