All Meals Included

Flash Sale -20%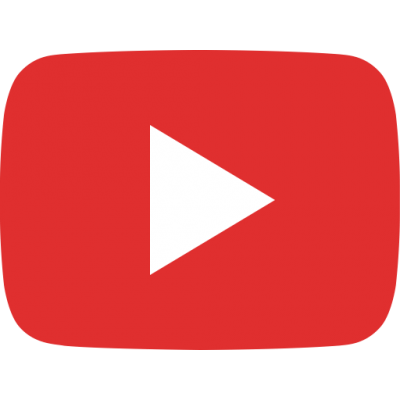 Click to watch the video
See all 27 photos
What travelers love about Orchid Trendy Cruise
Style: Modern
5 star standard services with professional staff
Transferring only 2 hours driving from Hanoi to Orchid Trendy Cruise by luxury minivan
Ideal for families, couples or group of friends
Spacious luxurious cabins with full facilities and amenities
All Orchid Trendy Cruise cabins equipped with large private balconies for beautiful views of Halong Bay
Exploring "off the beaten track" route in Lan Ha Bay and Halong Bay
Visiting the amazing natural Trung Trang Cave
" Everything was arranged smoothly, good experience. Jessie was helpful and ensure that our bookings were made without any glitch and informed us promptly on the transport and replied promptly to our queries.
Wonderful Experience - Singapore Read more... Hide
Select Orchid Trendy Cruise Packages with Best Offers
Room Types
Max
Rates

Deluxe Cabin With Balcony

Room with balcony

12 Rooms
Sea view
Double/twin
28 m²
First Deck

Available

More info »

Family Deluxe Cabin With Balcony

Room with balcony

Connecting room

2 Rooms
Ocean view
Family
56 m²
First Deck

Available

More info »

Premium Deluxe Cabin With Balcony

Room with balcony

6 Rooms
Ocean view
Double/twin
28 m²
Second Deck

Available

More info »

Family Premium Deluxe Cabin With Balcony

Room with balcony

Connecting room

2 Rooms
Ocean view
Double/twin
56 m²
Second deck

Available

More info »

Exclusive Suite

Room with balcony

2 Rooms
Ocean view
Double
45 m²
Second Deck

Available

More info »
Orchid Trendy Cruise: Itineraries & Routes
2
Days
Price from
$413 $330
3
Days
Price from
$380 $304
Being a sister cruise of Orchid Classic Cruise, Orchid Trendy is also a luxurious overnight cruise accommodating 20 cabins on board with a private balcony on each cabin overlooking the World Heritage Site. Possessing the finest amenities with the most professional crew as her sister, Orchid Trendy Cruise is a promisingly great alternative of the luxury segment for those who wish to explore Lan Ha Bay with a first-class leisure trip.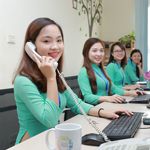 Being Halong bay cruise experts with over 10 years of experience.
Let us help you!
Halong Bay Cruises team is grateful to bring you a cruise vacation that will exceed your greatest expectations and offer you exceptional value. With the confidence and knowledge to find the right Halong bay cruise choice, we are always here to listen and arrange everything as your desire. Don't hesitate to send us your requests. We will send you the best offers shortly!
Help me find a cruise